What Others Are Buying Right Now
Are you looking to expel negative vibrations, invite positive energy into your home, and empower yourself? We've dedicated ourselves to creating a line of products including smudge sticks and bowls to help you do just that. Whether you want to beautify and cleanse, promote relaxation, or energise, our sophisticated range can help you transform your space and life.
Vibrant Souls
Our mission at Vibrant Souls is to improve others' lives, environments, positivity, and energy through our line of products dedicated to inspiring empowerment, balance, and happiness.
Our various collections of personalised products, smudging bowls, sticks and accessories, candles, and gifts were created to promote relaxation, pampering, revitalisation, and harmony. We aim to bring together like-minded individuals whose inner passions drive them toward the wellness of themselves, their loved ones, and the spaces they inhabit every day.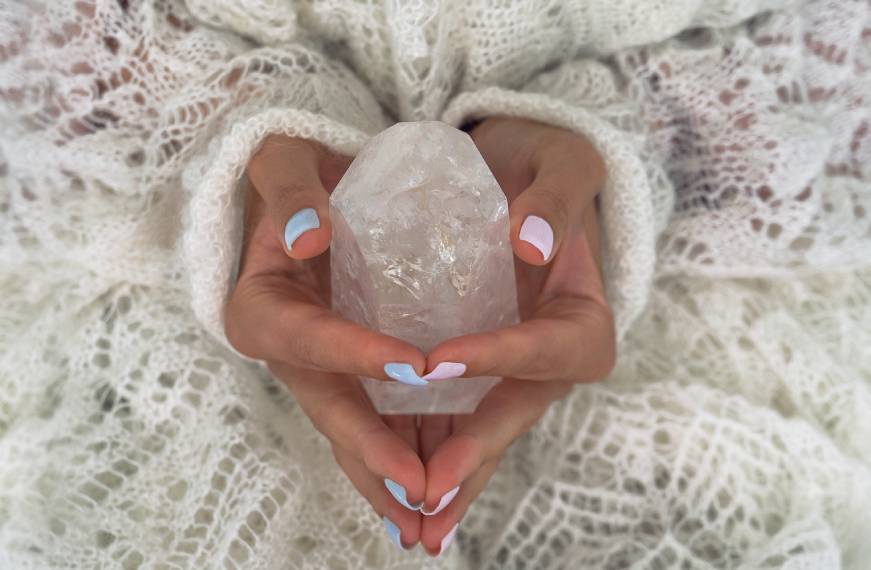 Learn More With Our
Buying Guides
Get ready to uplift, revitalise, beautify, cleanse, empower, and balance your space and life with our dedicated range of soul products. From handmade, crystal-infused soy candles to smudging products and accessories, our collection can help you purify your atmosphere and feel like a goddess.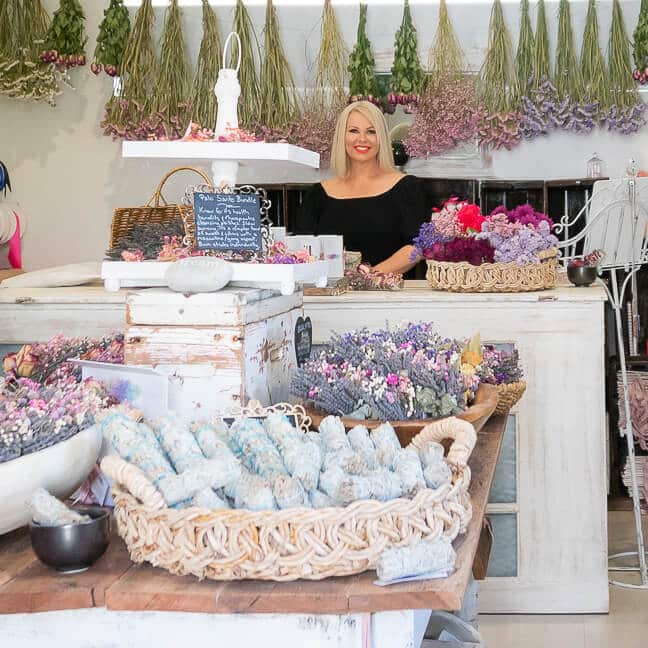 What Sets Us Apart
Vibrant Souls is dedicated to providing a unique range of soul products including smudge bowls, sticks, incense, candles and soaks to help surround you with protective energy, nurturing healing, and positivity. With an unmatched commitment to quality, each of our products is heavily researched, created with the utmost care, and formulated with pure intentions.
Our beautiful collection of products can help you rid your space of negative energy and promote the flow of positive energy in your life and home. We put extensive time, experience, and effort into our collection so we can deliver you products designed to promote the best self-love and protection for you and your loved ones.
What Others Have to Say About Us
Vibrant Souls has the most amazing handmade, ethical and quality products. The smudge sticks not only smell amazing and do a fantastic job of cleansing my home, they are so pretty. Each of the gift packs are beautifully presented and make wonderful gifts. If you are looking for high vibration smudge, candles and self-love kits I'd highly recommend Vibrant Souls.
– Kathryn Gregory
Everything was beautifully packaged, my order was ready same day for pickup which was easy to do. I got free incense & just good vibes from my package. Great store owner.
– Rebecca Stringer
These are most amazing gifts to receive or give. Lorraine puts so much care and love in the creating and the presentation of all her items. All gifts are beautifully packaged. The candles, incense sticks and smudge sticks smell divine and the smell lasts for ages. Just beautiful, the added special touches make these gifts a fabulous treat for yourself or for someone special. Truly nurturing for the mind, body and soul!! A real treat, can't recommend highly enough!
– Sandrine Skane
Was lucky enough to be gifted a beautiful floral, white sage smudge stick and loved it. Decided to visit and was delighted found to find the most amazing goodies to gift others; amazing sets with smudge sticks, stones and candles, deliciously scented bath salts/soak, feather wands, Crystal Aura Misting spray, Palo Santo and so so much more… Most importantly, was the advice and kindness received from Vibrant Souls owner. Highly recommended!!!
– Sally Hill
Received my first order today and it definitely wont be my last! Everything I received is absolutely amazing! It is all top quality and lovingly made. I can't stop admiring it all; the smudge sticks are (almost) too pretty to use!
Lorraine is such a beautiful soul, and I am beyond happy I found her and her wonderful store!
– Ellen Rose
10/10 recommend ❤️✨ love all the products I've purchased, the love and work that has gone into each piece really shows, won't go anywhere else
– Narelle Penhall
Thank you for making such a beautiful candle.  I love everything about it.  It's packaged beautifully and looks amazing when I opened it up. The love that as the candle melts, the Amethyst's and lavender mix in with the candle.  It really is a perfect blend.  I'll def be visiting you for more ?
– Kirst W
First time whipping out this beast of a smudge stick from @vibrantsouls_ gifted months ago from my angel @coleyy_jana because it was just to damn pretty… smells absolutely heavenly, hit up @vibrantsouls_ to get your paws on this magic
– Kelly Emma
I literally can't get over the smell of these candles, even my partner (who is extremely particular with smells) loves them too!  The hibiscus one's are beautiful! Thank you for the beautiful pink crystal too, i'll definitely be coming back to get some things for Christmas presents (and maybe myself haha)
– Tegan Fishwick
Lorraine was so so lovely! She provided a welcoming and personal shopping experience. I was beyond happy with my smudge stick- it was packaged beautifully and smelt and looked amazing! It is the perfect addition to my new home. I definitely recommend Vibrant Souls! Will be visiting again ✨
– Bianca Jayde
I found this wonderful local business on FB and absolutely love it! Their products are really great quality have a nice long life in them, so you can use them multiple times. Living locally meant I was able to collect my products which was such a nice experience in itself. I was welcomed with such a lovely smiling face and such passionate energy for all things good for the soul. Highly recommend.
– Ellen Drpich